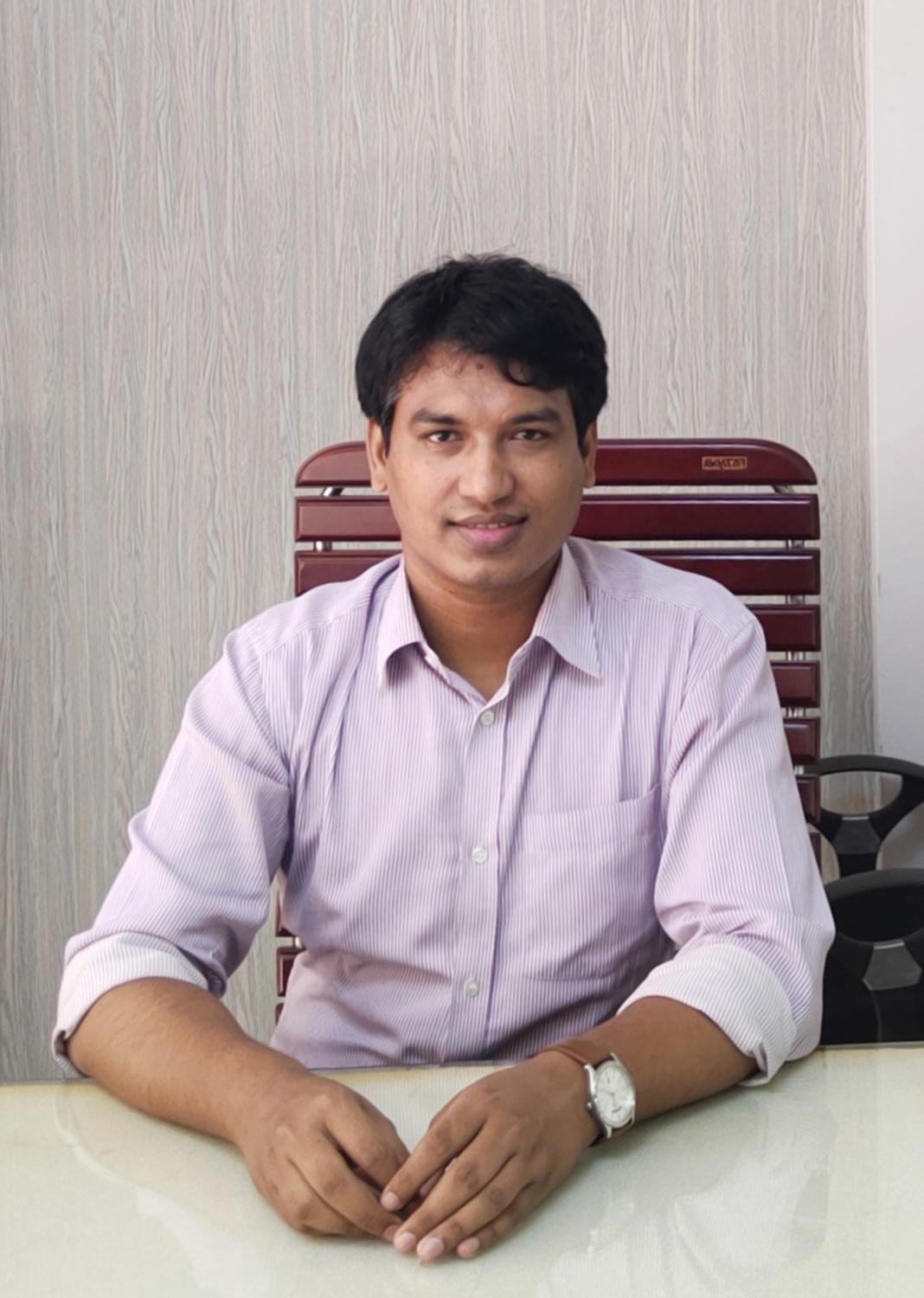 Md. Jonayed Hossain is a Bangladesh Civil Service (BCS) officer. He works for the National Board of Revenue (NBR) as Assistant Commissioner of Taxes. Jonayed Hossain loves to do social activities, teach through digital media and write about various issues. He can explain complex issues in simple and funny ways. His writing series 'Happy Learning' and 'Happy Life' are very popular on social media.
Mr. Md. Jonayed Hossain did his MS in Applied Mathematics and BSc in Mathematics from the University of Chattogram, Bangladesh. He is very interested in Mathematics, Economics, and Law.
Previously he worked for Sonali Bank Limited, the largest Bangladeshi bank, as Senior Officer and Bangladesh Betar, National Radio of Bangladesh, as Assistant Director. He got some precious experience from both glorious organizations.
Md. Jonayed Hossain hailed from the Cumilla district of Bangladesh. He is happily married to Dr. Samina Akter. They have a daughter and a son.